This is the most exciting piece of news Sonakshi and Fawad fans will hear all day!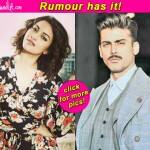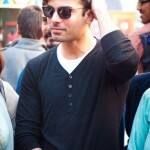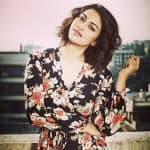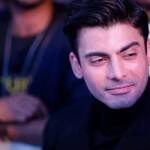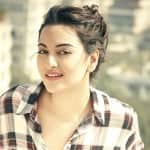 Rumour mills suggest that Sonakshi Sinha and Fawad Khan have been approached to star in a film together. Last week, the makers of the film finalised Sonakshi as the female lead of the film and now sources close to the film suggest that Fawad might end up romancing Jr Shotgun in the film.
The film is based on the popular Sahir Ludhianvi- Amrita Pritam- Imroz love triangle. While Sona will play Amrita, Fawad is said to be cast as her husband Imroz. Names for Sahir's character are still been thrown around the table.
For the uninitiated, Amrita Pritam was a popular Indian poet and writer whose unrequited love for Urdu poet and lyricist Sahir Ludhianvi became a talked- about topic back in the 1940s. Amrita later found solace in famous painter and writer Imroz's love who accepted Amrita with full knowledge of her fourteen year long obsession with Sahir. The two lived together for four decades without having married each other.
To have Sonakshi and Fawad as a part of what sounds like one of the most iconic love stories of all time has us really pumped! Who do you think will fit the bill as Sahir in this film?